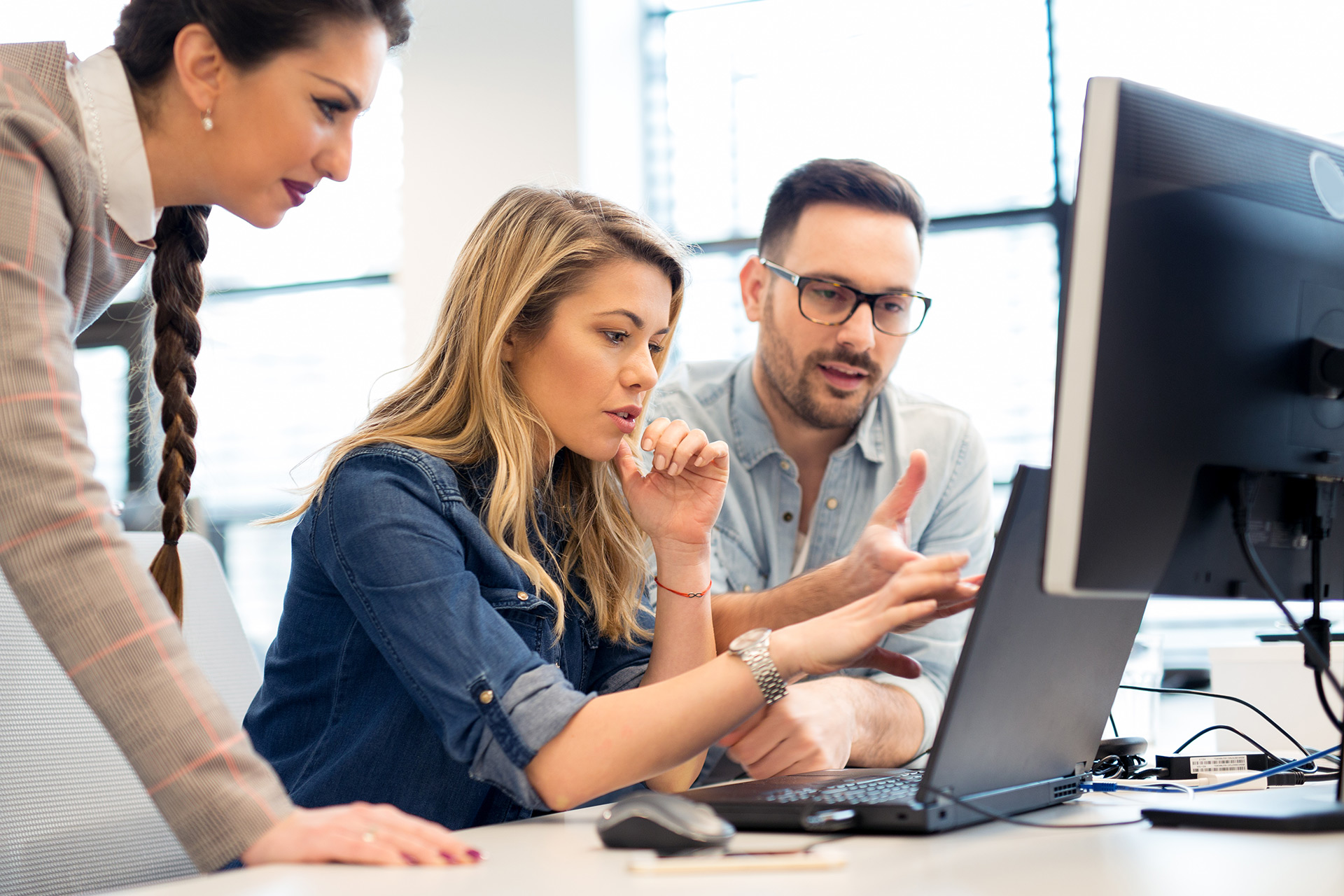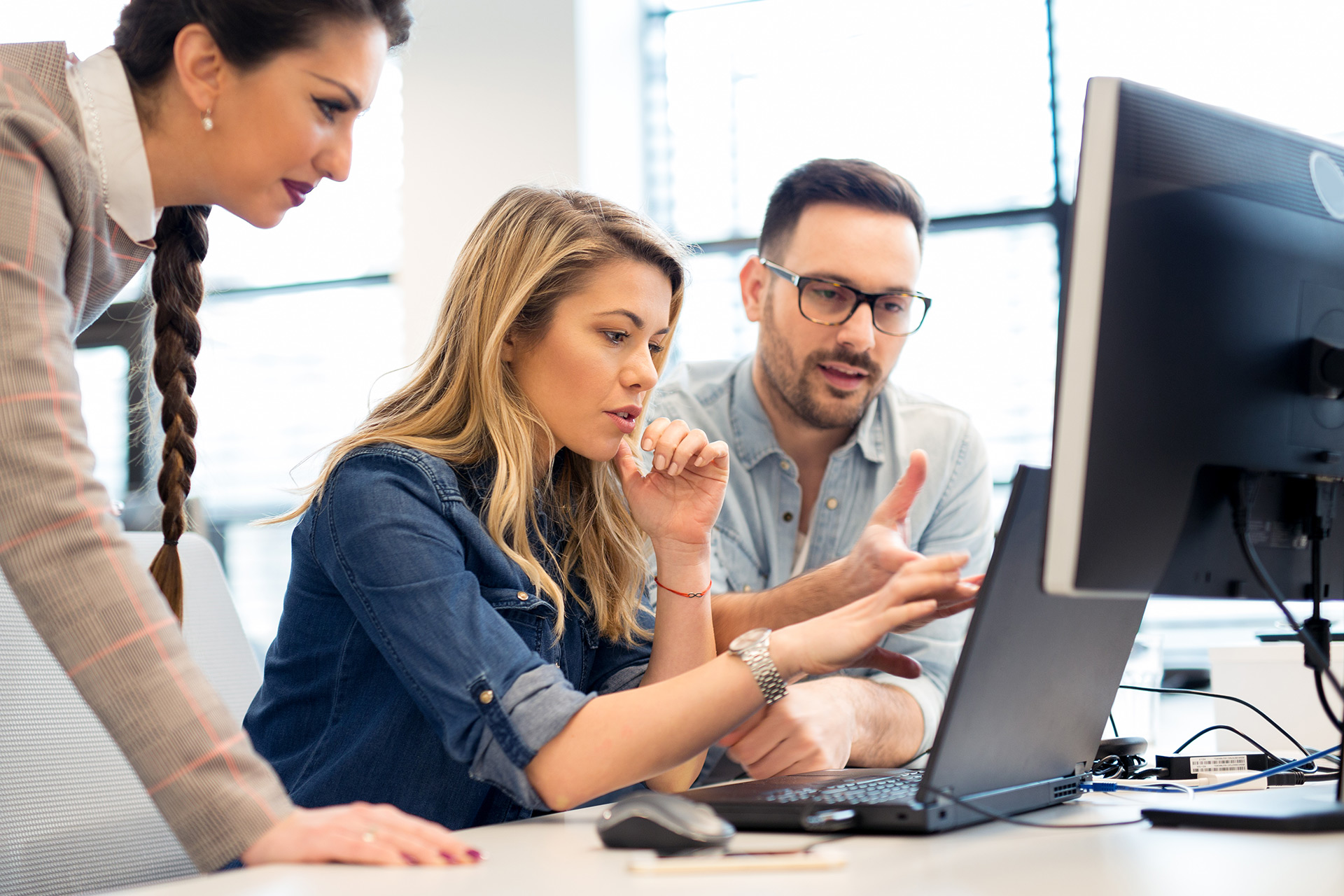 Inside Inspired CVs
In a nutshell, we aim to meet our client's requirements and surpass their expectations -  that's why our dedicated team pride themselves on providing a personable and bespoke service.
Collectively, our team have a wide skillset of expertise spanning recruitment, HR, journalism and PR, copywriting, graphic design, print and business marketing. Every one of our CVs is written by a member of our in-house Glasgow-based content team. Each member of the content team possesses an English degree, has previous professional writing experience and takes pride in their attention to detail, dotting the i's and crossing the t's.
We've helped people who work in a vast range of sectors and levels including retail, finance, IT, media, administration, hospitality, oil and gas, construction, military personnel, travel, education and the performing arts. Our clients work in sectors where short-term and fixed-term contracts are common, so we're delighted when they return to ask for help updating their CV or preparing a PowerPoint presentation for their next interview.
As a CV writing service, throughout your journey with us, our consultants will speak to you directly about the progress of your CV and keep you in the loop with timescales. We're proud of the lasting relationships we have with our clients – even more so when they get in touch to tell us they've landed a job.
Who We Are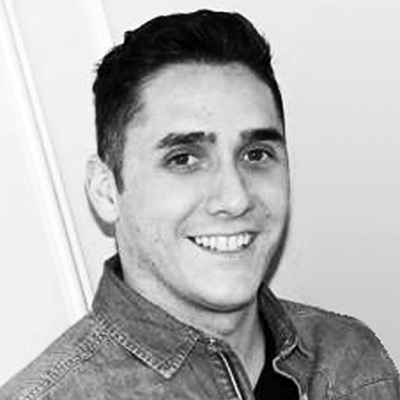 Piero Carrino - Managing Director
Piero possesses over 7 years of experience within the business and has helped people in various industries progress their careers with the use of CVs, marketing products and career coaching services.
Having graduated from Southampton Solent University with an honours degree in 2007, Piero worked in various industries, such as hospitality, sales and sports development, before securing a role with Inspired CVs and Sport Careers Agency Ltd as a Senior Consultant in 2013.
Piero progressed within his roles and is now Managing Director of both businesses, continuing to help candidates from various fields take their careers to new levels through consultations, advice and first-class marketing products.
In his spare time, he enjoys travelling, going to restaurants and watching football - lot's of it!
---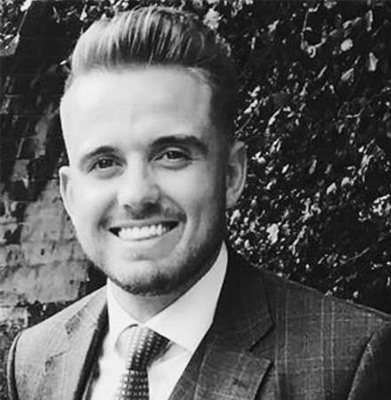 Joshua Woodman - Senior Consultant
Joshua has over a decade's experience of leading innovative projects, programmes and operational administration through roles in the United Kingdom and the UAE with Manchester City FC and multiple educational institutes. 

Joshua has recently taken up the position of Senior Consultant and Business Development Manager with Inspired CVs. Joshua is a qualified Teacher, NLP practitioner and Interview Coach. Within this role, Joshua will work in conjunction with clients to understand their employment needs and facilitate their career progression.
Following sports and travel abroad are amongst Joshua's interests as well as spending time with family and friends.
Why choose us?
We exist to help candidates like you reach their career goals. We can't do interviews for you, but we can equip you with the tools you need to be noticed by prospective employers.
98% of our clients tell us that they would recommend us to others – and here's why:
Unlike other companies, we won't charge you for multiple revisions – you can have as many as you like until you are happy.


Inspired CVs is a bespoke service – each client is unique and given 1-2-1 attention.


Your CV won't be churned out by a piece of software. We take time to write, design and produce your documents, personalising them to you and your career.
Click the button below, fill in our simple form and upload your current CV for a free appraisal by our expert team.