HR Outplacement Solutions for Organisations
Time in business is precious and often, internal HR departments do not have the resource or time to help outgoing employees as part of redundancy packages – that's where we come in. Our HR outplacement service is designed to give organisations a short-term mechanism to enable redundant staff to have the right tools and confidence to go into a crowded market.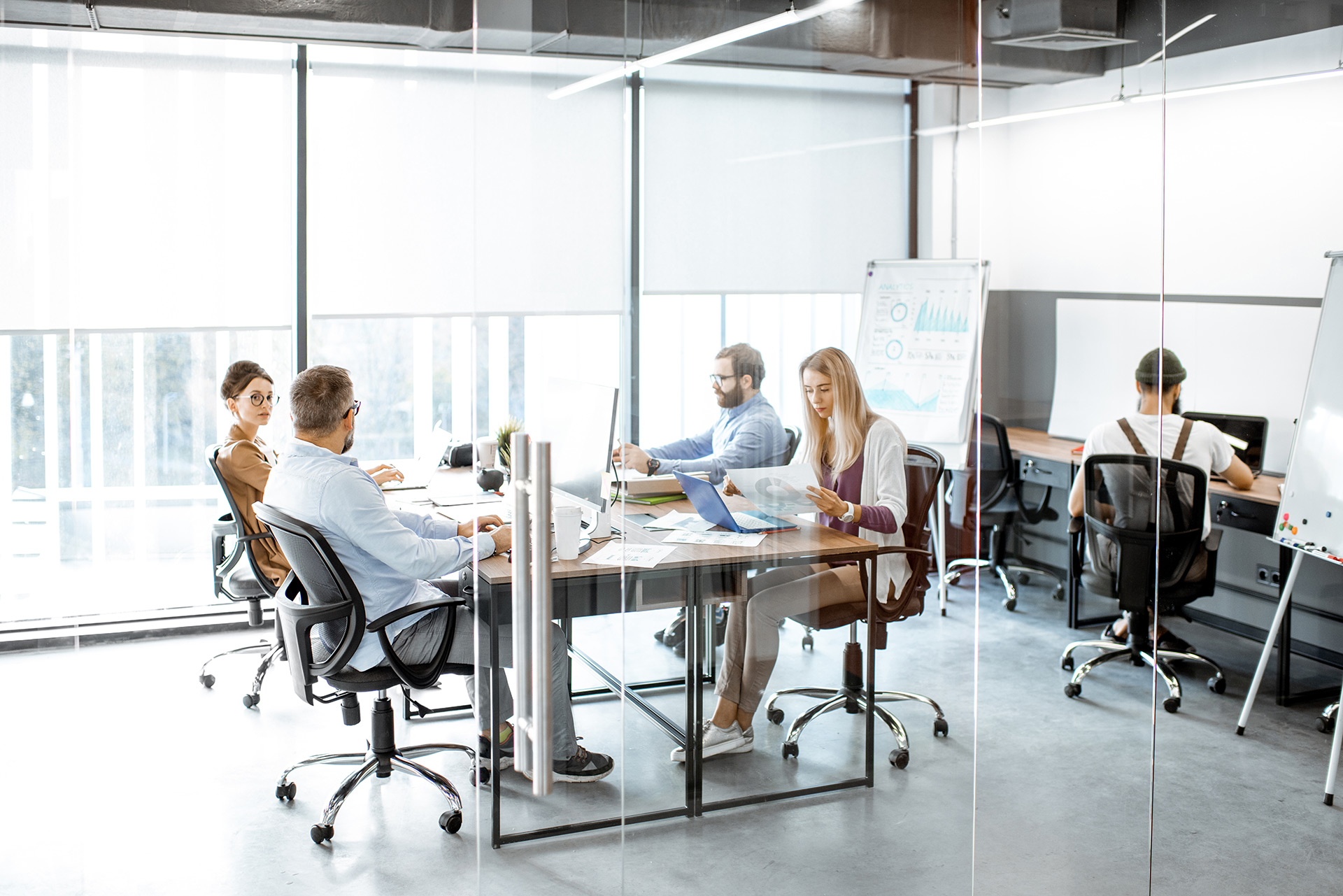 Why Choose Outplacement Services?
Protect your employer brand
Our Outplacement program will show your employees the respect and support as they separate from your company and can help mitigate ill feeling.
Deflects from negative PR in the media
Set up your outgoing employees for success
Losing your job can cause a tremendous about of stress. Our coaches work closely with and treat the affected individuals with compassion, to help them make a smoother and quicker transition into their next opportunity.
Reduce unemployment costs
Our dedicated recruitment team will work with your former employees to present them with new roles in the industry.
You can save money on financial assistance associated with unemployment.
Boost morale of current staff
Choosing Outplacement solutions can show your current employees that you value their wellbeing and want them to succeed.
Free up HR and line management time and energy.
Reduce risk of litigation
When you downsize your company, you are at risk of unlawful termination. Our Outplacement service can help to make your employee's separation from the company amiable.
Maintain relationships with former colleagues
Foster loyalty and nurture your relationships with former colleagues. Ensure a positive separation between both parties and this may well benefit you positively in the future.
Our Services
Our packages can offer a variety of services for any size of business. We'll work with you to create a bespoke package for your organisation that will aim to promotean individual's skills for effective personal marketing. This includes:
CV and cover letter copywriting and design
LinkedIn account creation and design
Recruitment Solutions
Application process coaching 1-1 or in group workshops
Job searching tips
One-on-one or group interview coaching
Group networking presentations
Group Mindset Workshop
Individual Mindset Coaching – Life Coaching, BWRT, Hypnotherapy (With our Qualified Master NLP Practitioner & Clinical Hypnotherapist)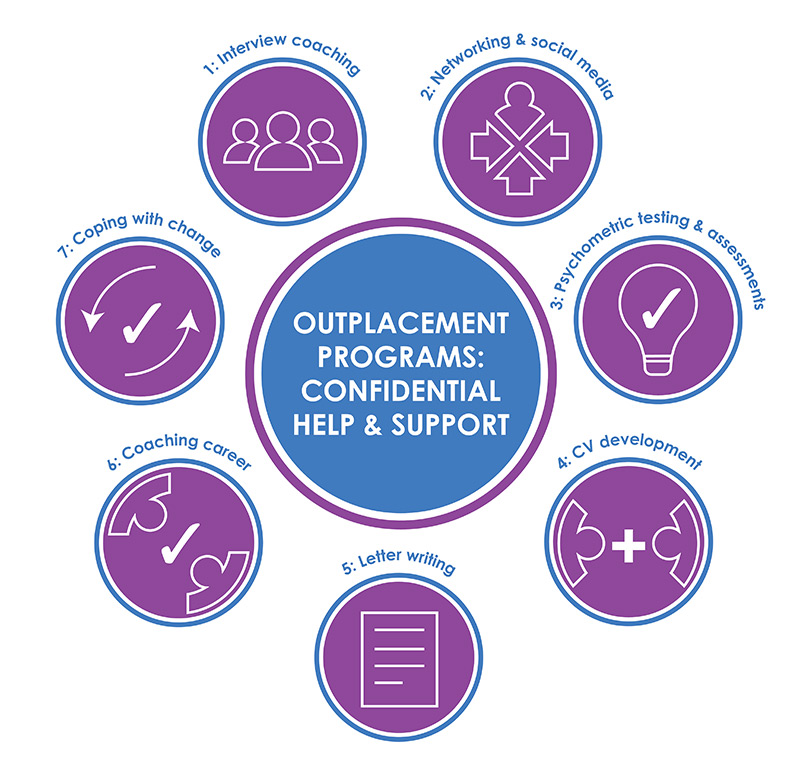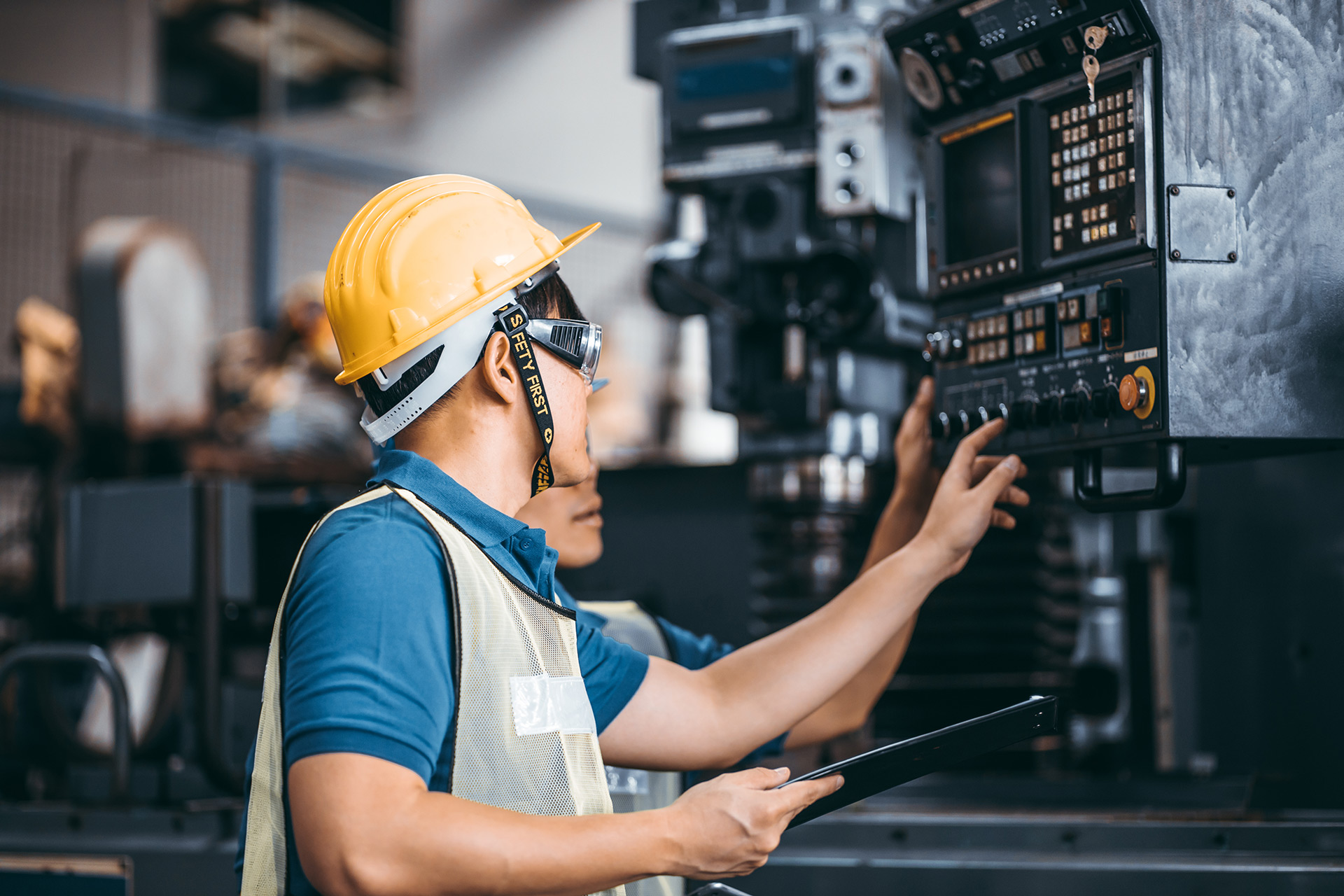 Why our services will benefit your employees
Instils a feeling of being valued and appreciated at a time when their confidence will be low.


Receive a CV consultation and work with our experts to produce a new professional CV and cover letter that will help them stand out within a mass of applications.


They will learn some key job searching skills on how to use internet job sites more effectively.


We will highlight the key skills and competencies they possess, including several they may not have even known they had.


Assess Individual their needs, provide support for all individuals coping with change. We give them a fresh and confident outlook on their situation, helping them move forward and effectively sell themselves in a very competitive market.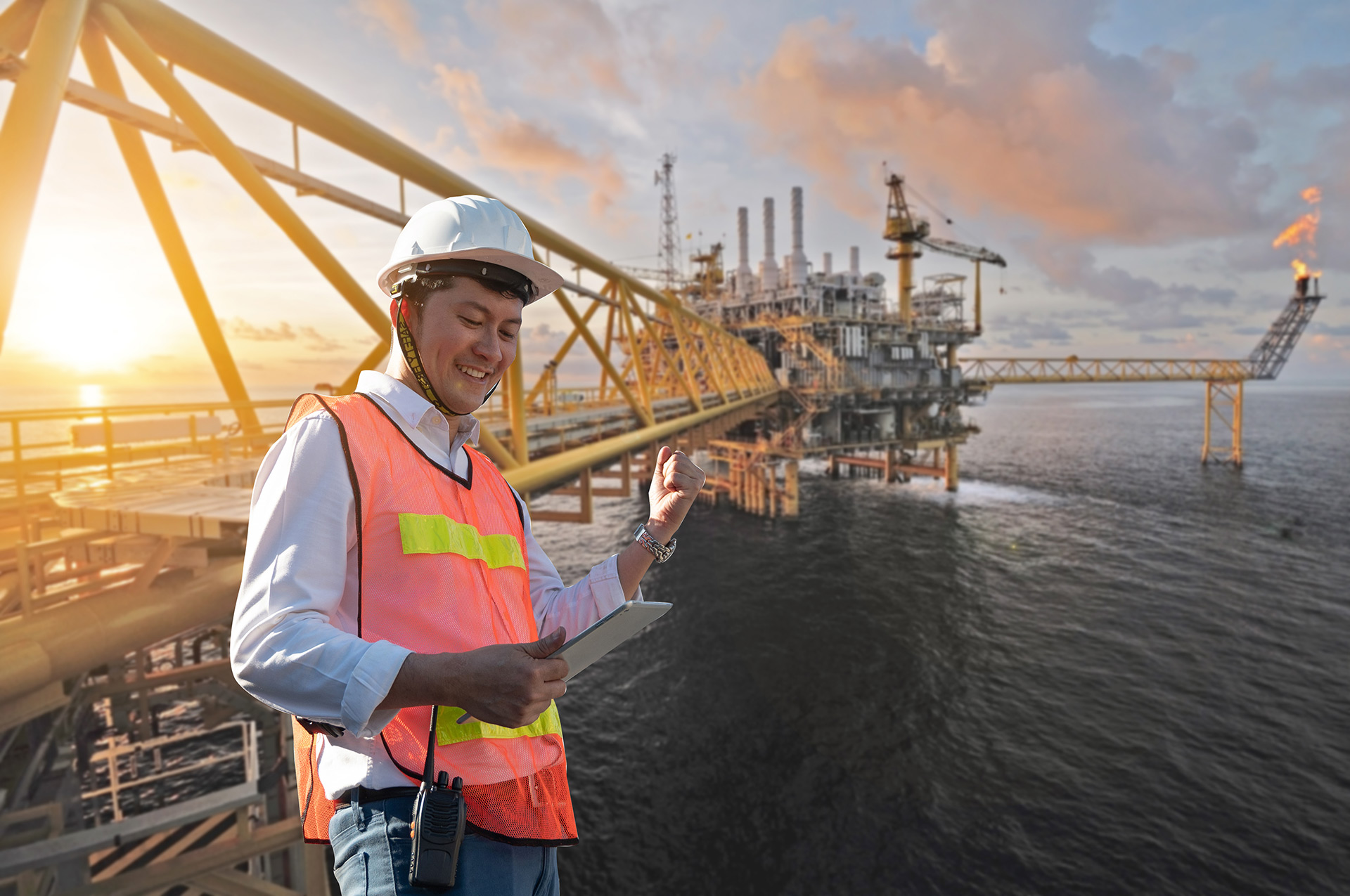 of our clients recommend us to others
Why Choose Us?
Our success is determined by the emotional and physical wellbeing of our clients through all stages of the redundancy process. We don't just find any job for our client, but importantly, we find the "right job" for them.
Professional and qualified coaches
Ability to meet individual needs (1:1 Support)
Client satisfaction
Innovation
Transparency of programmes
Transparency of fees
Style approach and philosophy
Expertise
Click the button below to start an enquiry and a member of our talented team will be in touch to discuss your requirements.