Interview/Application Process Coaching
If you struggle with the thought of walking into an interview room, you are not alone. You need to feel confident and comfortable to sell yourself and answer questions assertively. Our interview skills workshop will help you prepare for any level of interview and ensure that you are aware of what lies ahead.
Here is a summary of the support we provide:
Preparing for your interview – CV, job description, company research
Telephone/Video interviews
Competency based interviews
Group Task Interviews
Assessment centres
Do's and dont's
Typical employer questions
Closing the interview
Asking for feedback
Individual/Group Mindset Coaching (work with our qualified Master NLP Practitioner & Clinical Hypnotherapist)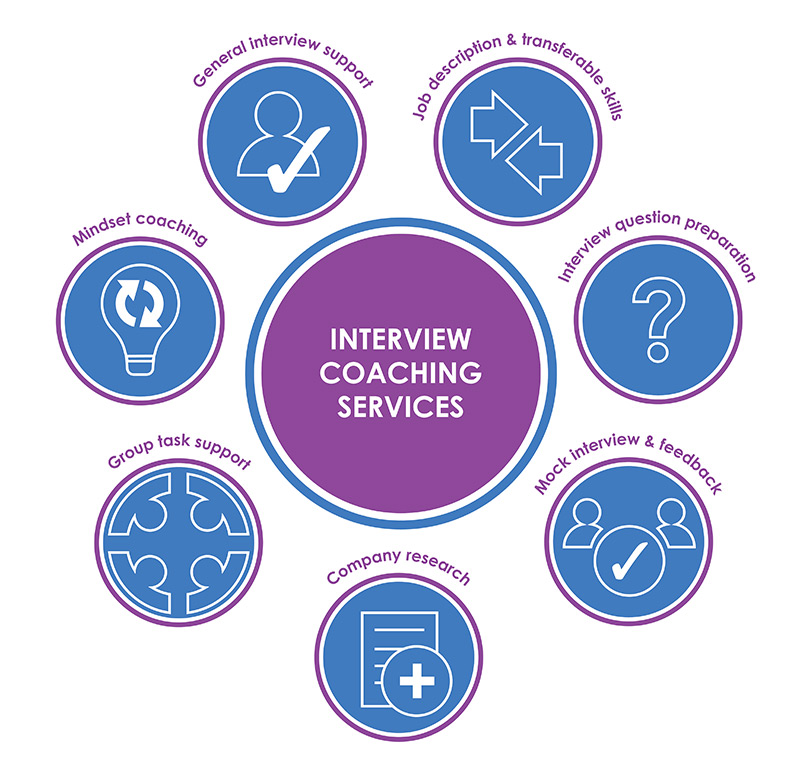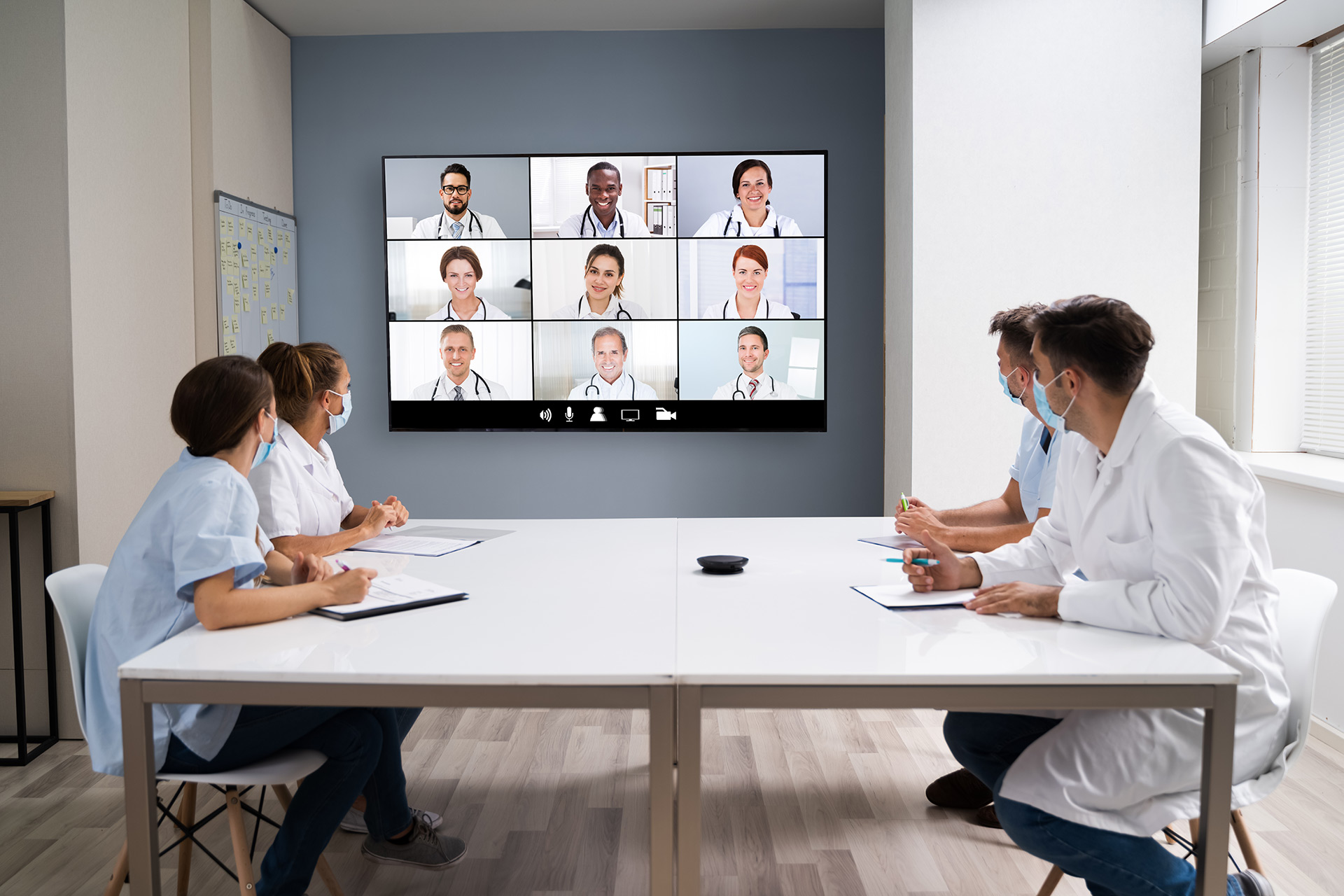 Key Disciplines
Interview Strategy
Interview preparation and techniques.
Brand Preparation
Know your own value! Understand how capitalise on your strengths and stand out from the crowd.
Interview Question Preparation
Identifying key questions from the job description and sourcing the most relevant examples.
Mock Interview (Call/Video/ F2F) + Scenario Preparation
Test yourself against the expert. Be fully prepared for every eventuality. Tailor your responses to the right audience.
In Depth Company Research
Know the company history and role you're applying for.
Master Group tasks and Competency-based tasks
Learn how to approach group tasks and know what the assessor is looking for.
Employee Interview Coaching Packages
Elite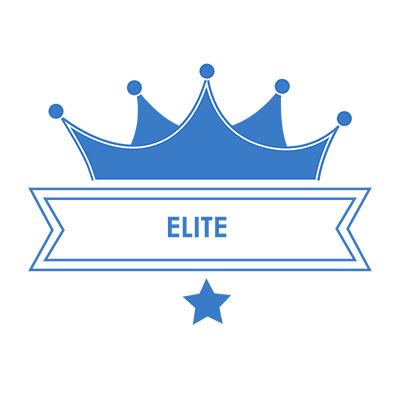 Initial consultation plus 1 x bolt on's
From £125
Elite Executive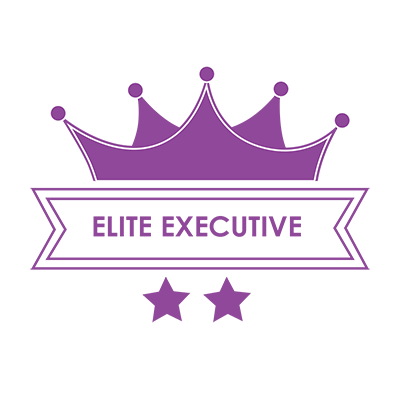 Initial consultation plus 2 x bolt on's
From £249
Senior Executive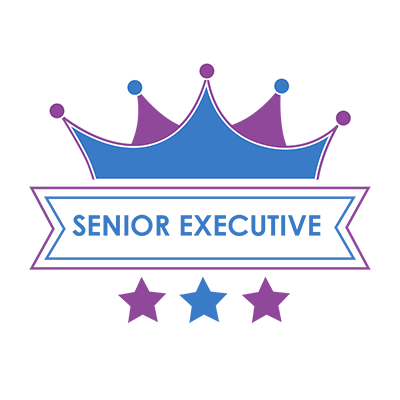 Initial consultation plus 4 x bolt on's
From £499
Click the button below to start an enquiry and a member of our talented team will be in touch to discuss your requirements.